Q-TV Sundays
Q-TV: Weekdays | Saturday | Sunday
Q-TV Kids: Weekdays | Saturday | Sunday | Family Friday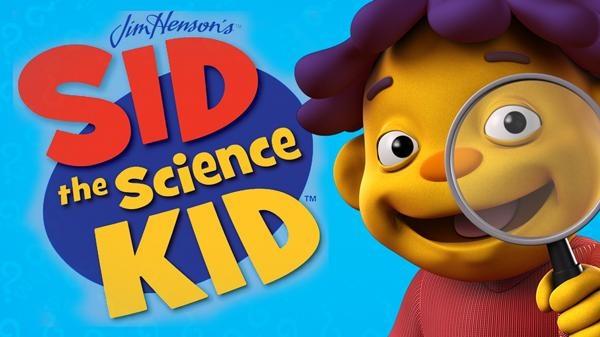 6:00 am - Sid the Science Kid
An energetic and inquisitive five-year-old tackles ideas that preschoolers find fascinating (Why do bananas go "bad"? How does my juice box straw work?).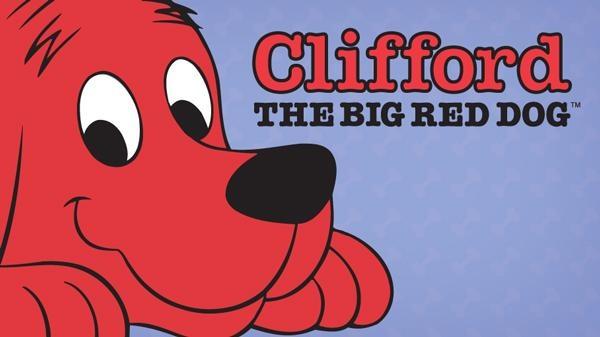 6:30 am - Clifford the Big Red Dog
The lovable oversized canine with his head in the clouds but four paws planted firmly on the ground presents a larger-than-life view of the world.
7:00 am - Sesame Street
Join Elmo, Big Bird, and their friends as they deliver academic and social education that prepares kids for grade school.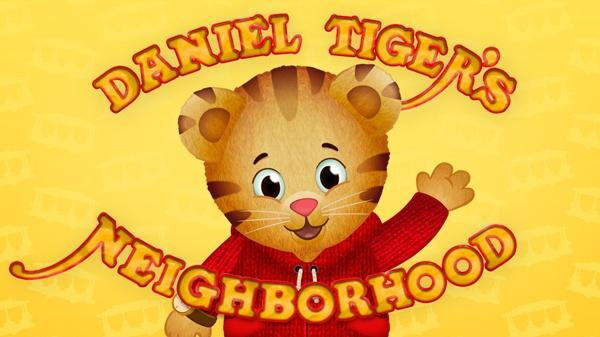 7:30 & 8:00 am - Daniel Tiger's Neighborhood
Mr. Rogers' Neighborhood of Make Believe is recreated in vibrant color and texture. Daniel is joined by his friends O the Owl, Prince Wednesday, and Katerina Kittycat.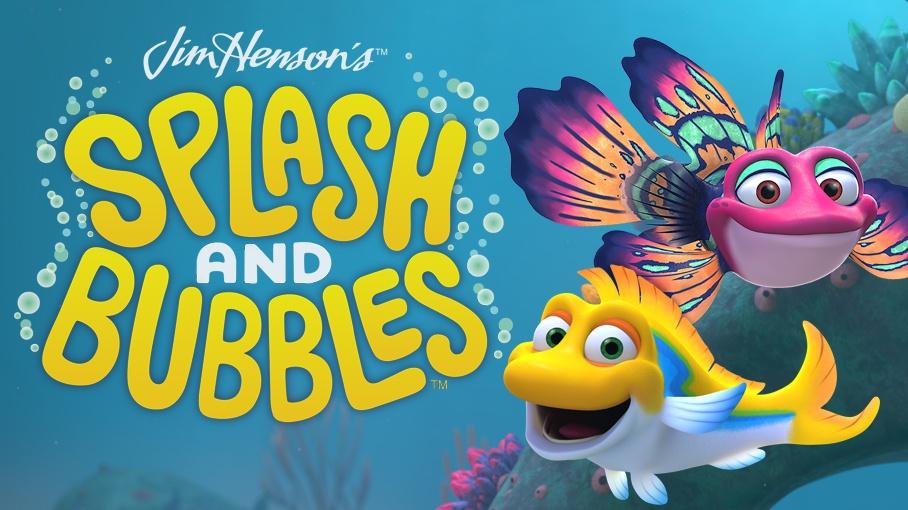 8:30 am - Splash and Bubbles
Splash, Bubbles, and their Reeftown friends share amazing adventures, meet new creatures, and explore the diversity and wonder of life in the ocean.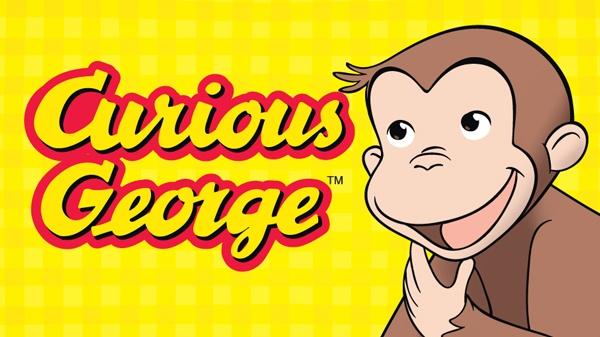 9:00 am - Curious George
Based on the best-selling Curious George books by Margret and H. A. Rey, the series aims to inspire kids to explore science, math and engineering in the world around them.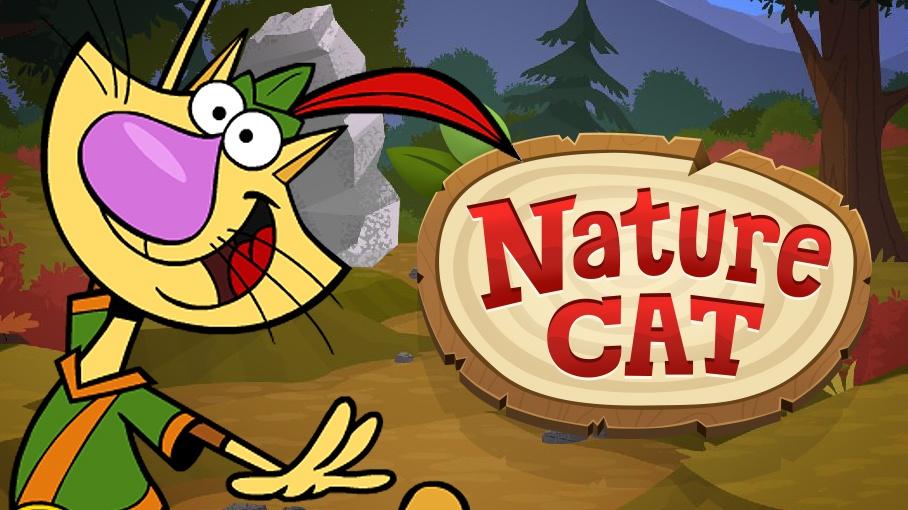 9:30 am - Nature Cat
Nature Cat can't wait to get outside for a day of backyard nature excursions and bravery, but there's one problem: He's still a house cat with no instincts for nature.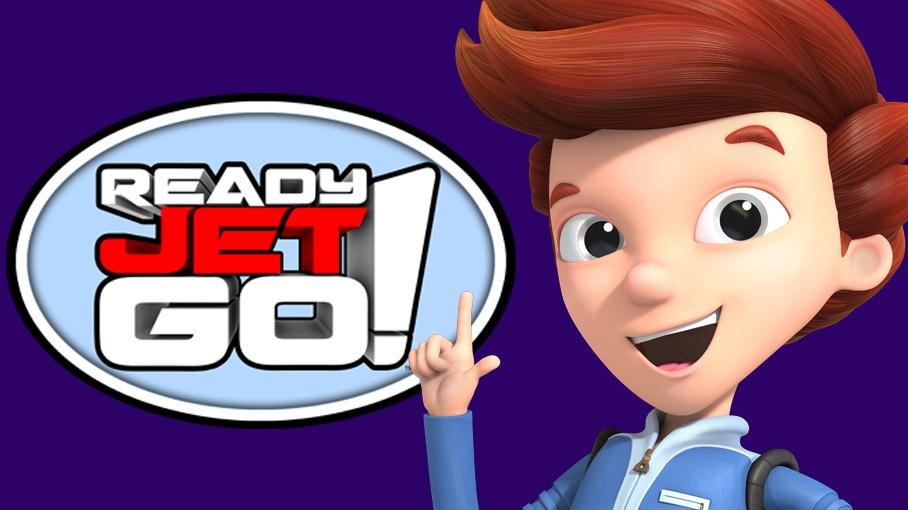 10:00 am - Ready Jet Go!
Two kids - one with an all-consuming drive for science fact and another with an overwhelming passion for science fiction - befriend an alien from Bortron 7.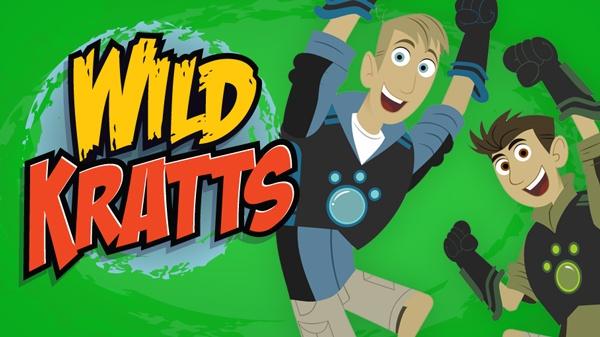 10:30 am - Wild Kratts
Join the adventures of Chris and Martin Kratt as they encounter incredible wild animals, combining science education with fun and adventure as the duo travels to animal habitats around the globe.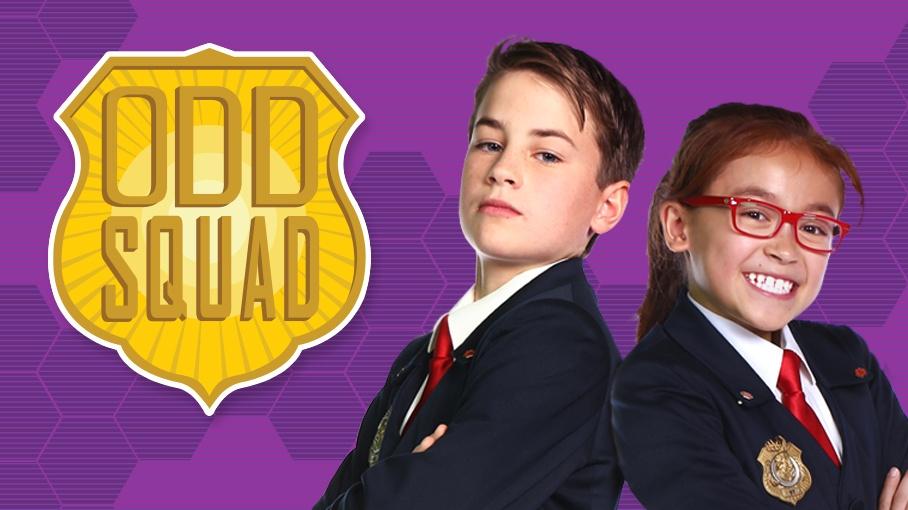 11:00 am - Odd Squad
Two young agents come to the rescue whenever something unusual happens. A math concept is embedded in each of their cases, as they work together to problem-solve and save the day.